Ville Puustinen, divisional director, Osuuskauppa PeeÄssä: Tourism and hospitalityAmarillo has a long and productive history. It was wonderful to start Amarillo's new era here in Kuopio, were the second oldest Amarillo resides. It was great to witness the intensity of a professional design company and their important role in the whole project. In collaboration with SOK, Visionary Design Partners Helsinki Oy and Osuuskauppa PeeÄssä, we were able to create a successful update and with this update, we are able to bring new experiences to our customers in Kuopio. Dishes that encourage social dining, fresh mexican food, compelling milieu and service that is memorable are in the leading role. At the same time, the whole chain is stepping in to a new era, when all Amarillo's are undergoing an extensive renewal.
Photo credit: Kim Ekman / Vision 51
[rs_space height="10px"]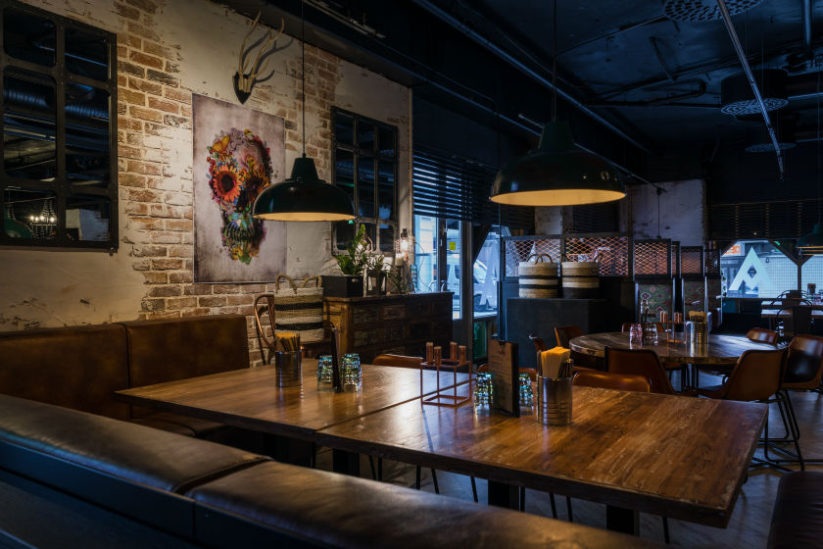 Amarillo Kuopio is also the number one destination for all sports enthusiasts. This is the grand stand to watch live sporting events from big screen.
[rs_space height="10px"]